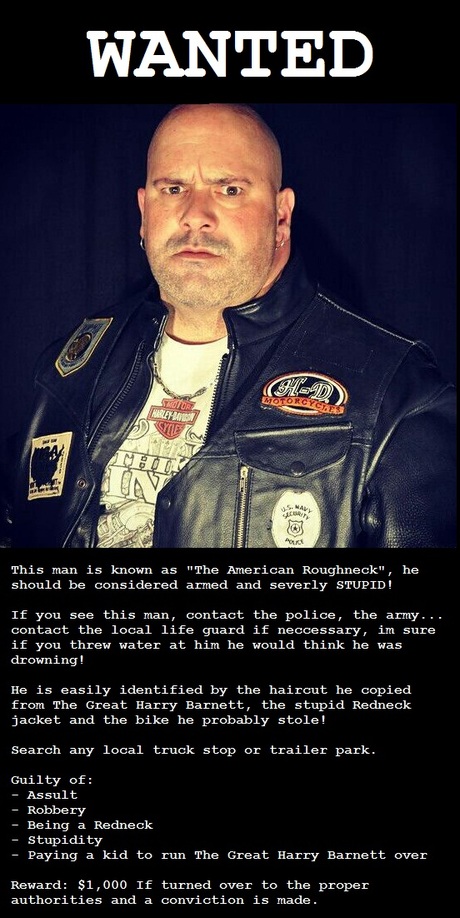 The American Roughneck of New Moon Rising Wrestling!
Tonight we spoke about his time in NMRW, his feuds with Justin America, Robert Knight and others. He gave a storied insight into his career and where he looks to go in the near future with NMRW.
We also discussed Aces and Eights and Jack Swagger.
I kept my cool for the duration of the interview but it got a bit much at the end!
Follow The American Roughneck on twitter: @AmeriRoughneck
Like The American Roughneck on facebook: